Dealing with an infestation of any kind of insect can be a real nightmare, but dealing with rodents, cockroaches, or spiders can make the situation even worse. Preventative measures, such as enclosing food in airtight containers, eliminating and repairing cracks and crevices in the structure of your home, and getting rid of food and water sources that pests can use, are among the most reliable ways to keep unwanted critters out of your living space.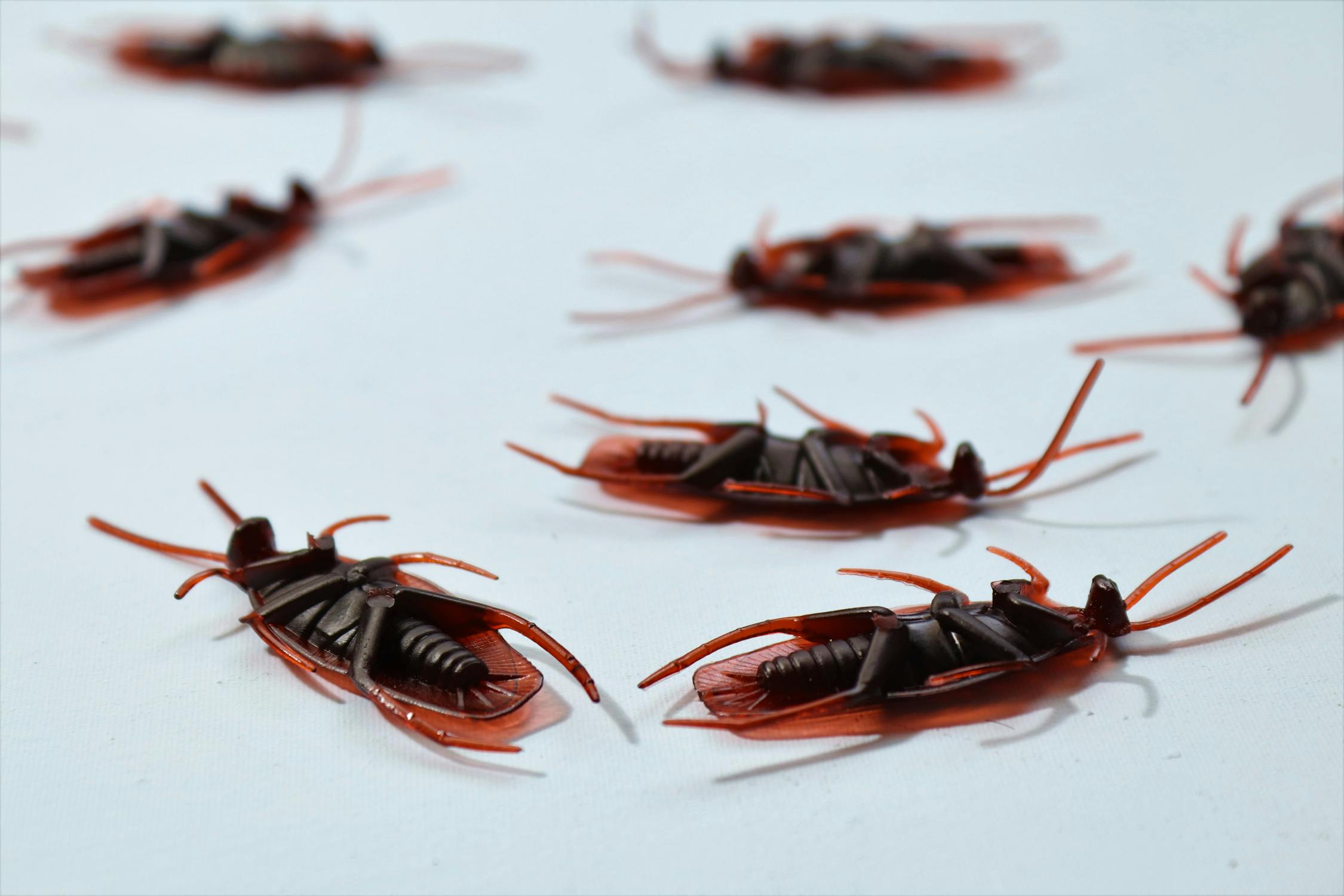 In the event that you do find yourself dealing with an infestation, the good news is that there is no shortage of reputable pest control services that can assist you in clearing your house of any unwanted visitors. We did research to find the most effective pest control companies for those times when you will need to hire a professional.
Orkin was founded in 1901 in Pennsylvania. Over a century in the pest management business makes the company a leader in the U.S. and internationally. Orkin guards homes and businesses in 47 states.
Orkin is your one-stop shop for pest control. They use cutting-edge technology and techniques to rid your property of pests. Orkin will tailor a solution to your pest problem. The service includes a home inspection, pesticide application, nest removal, gap closing, and continuing surveillance.
Orkin will send you a detailed report after the service. If a new infestation occurs 30 days after the initial service, re-treatment is free. You can acquire an Orkin estimate online or by calling customer support.
Terminix offers year-round indoor and outdoor pest management. E.L. Bruce began seeking termite treatment in the early 1900s to save his timber floors. He founded Bruce Terminix Research Laboratory in 1927. After providing pest and termite management nationwide, the company rebranded as Terminix.
Terminix's 300+ locations can treat your home for pests year-round. Its yearly programs give a customized strategy to prevent insect invasions year-round. In the winter, rats, mice, and spiders; in the summer, ants and cockroaches. Terminix will return for free if you still find bugs after a service. You can obtain an estimate online or call the company at any time.
Howard Stevenson founded Modern Pest Services in 1945 to treat pests in New England. Today, consumers throughout Connecticut, Maine, Massachusetts, New Hampshire, and Rhode Island can use the company's pest management services.
Modern Pest, a QualityPro member, upholds NPMA standards (NPMA). This company offers mosquito, flea, tick, termite, and carpenter ant treatments. Modern Pest's licensed exterminators will assess your home or company, establish a specific plan to keep pests away, then implement that plan with preventative seasonal services.
Contact the company's customer service to schedule an appointment or get a free quote.
Viking Pest Control can eliminate building pests. The company employs eco-friendly treatments. Viking Pest Management serves Delaware, Maryland, New Jersey, and Pennsylvania since 1980. In 2017, it joined Anticimex Group. A+ BBB rating1
GreenPro-certified company serving residential and commercial buildings year-round. Viking Pest Control uses effective, eco-friendly solutions to keep your home or business pest-free. Its licensed experts can handle ants, mice, and bedbugs. Viking Pest Control offers seasonal and year-round prevention plans. The company offers "Anticimex SMART" digital rodent control systems, green solutions for businesses, and animal and bird management.
Live chat on the company's website lets you get a free estimate and discuss your needs.
Bulwark Exterminating has been family-owned and run since its founding and has an outstanding reputation in the pest control sector. Bulwark Exterminating was founded in 1999 and has an A+ rating2 with the BBB. As a result of its expansion, the company now services more than 25 areas in 12 states, and its customer service has won awards.
Bulwark Pest Control offers ecologically friendly and pet-safe pest control services. The company only uses compassionate and environmentally friendly methods, no matter the insect (be it flies or bloodsuckers). Bulwark will return within two days to correct any faults or refund your purchase if you're unhappy.
For pricing and availability, call the national hotline or visit a local office.