Michael
Freelance Lifestyle Writer
Michael is a lifestyle writer who works on a freelance basis. His areas of expertise include real estate, home decor, do it yourself projects, and travel. His work has been published in a wide variety of magazines and websites, such as Zillow.com, ElleDecor.com, Livability.com, and Canadian Florist Magazine, amongst others. He enjoys hunting for antiques and loves to decorate her old house with the treasures that he unearths on her travels.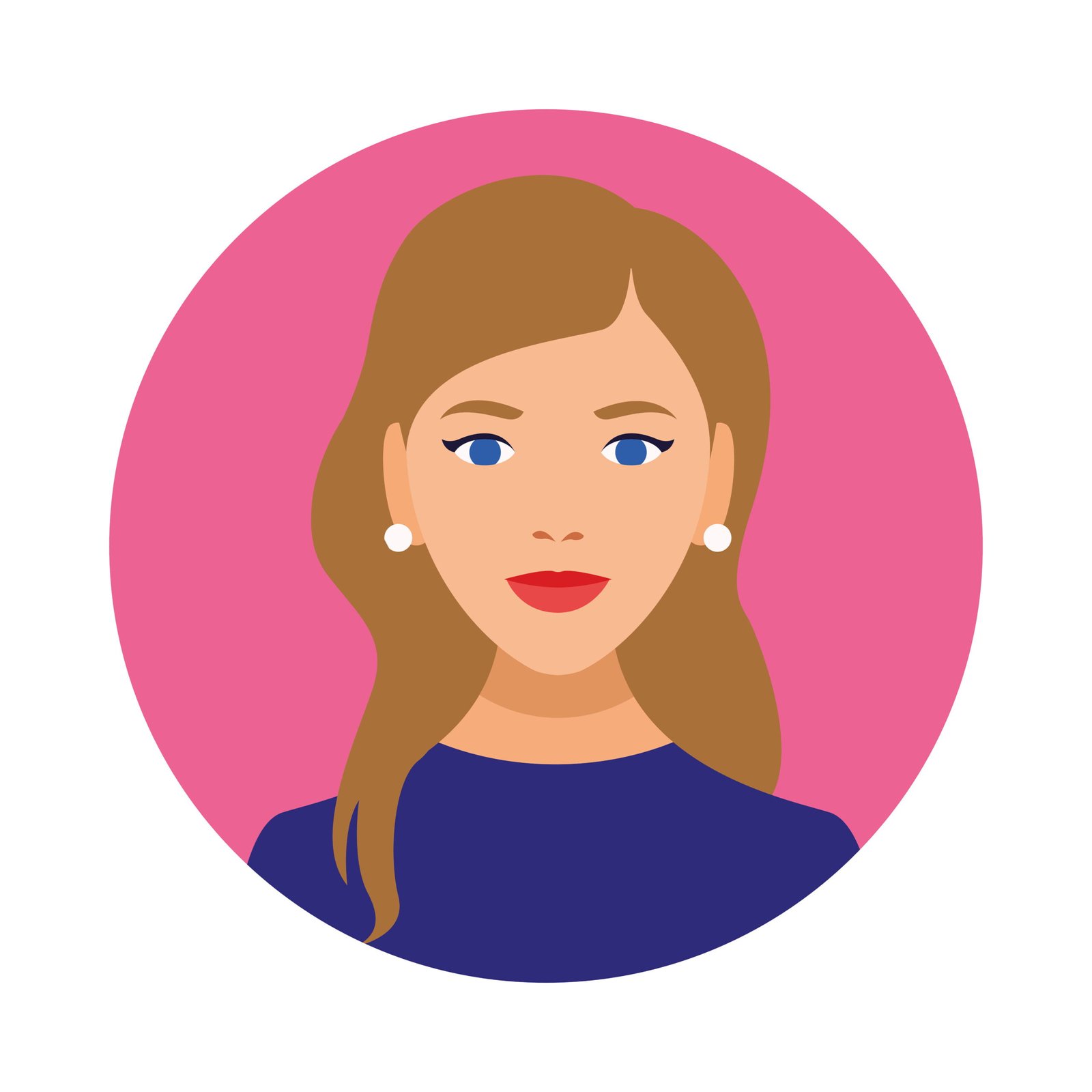 Linda Phillips
With a degree in horticulture and more than three decades of experience in the field, Linda Phillips is the digital garden editor at Bestratedhome.com. She has been working as a journalist and editor for almost two decades.
John Jackson
John is a licensed general contractor specializing in kitchen, bath remodels, and general construction with 5 years of professional experience.
Richard Epstein
Richard Epstein has over 30 years of experience as a registered master plumber and specializes in the estimating, design, and engineering of plumbing systems. Additionally, he has extensive experience in the plumbing industry.