Having to deal with a cockroach infestation is every homeowner's worst fear. These tenacious pests may rapidly proliferate and take over your home, presenting a threat to your health and possessions. Roaches control is most effectively done via preventative measures.
You may drastically lessen the chances of a cockroach infestation by using proven methods and standard procedures. In this post, we'll go through a variety of strategies for avoiding roach infestations in the first place.
Maintain Cleanliness and Hygiene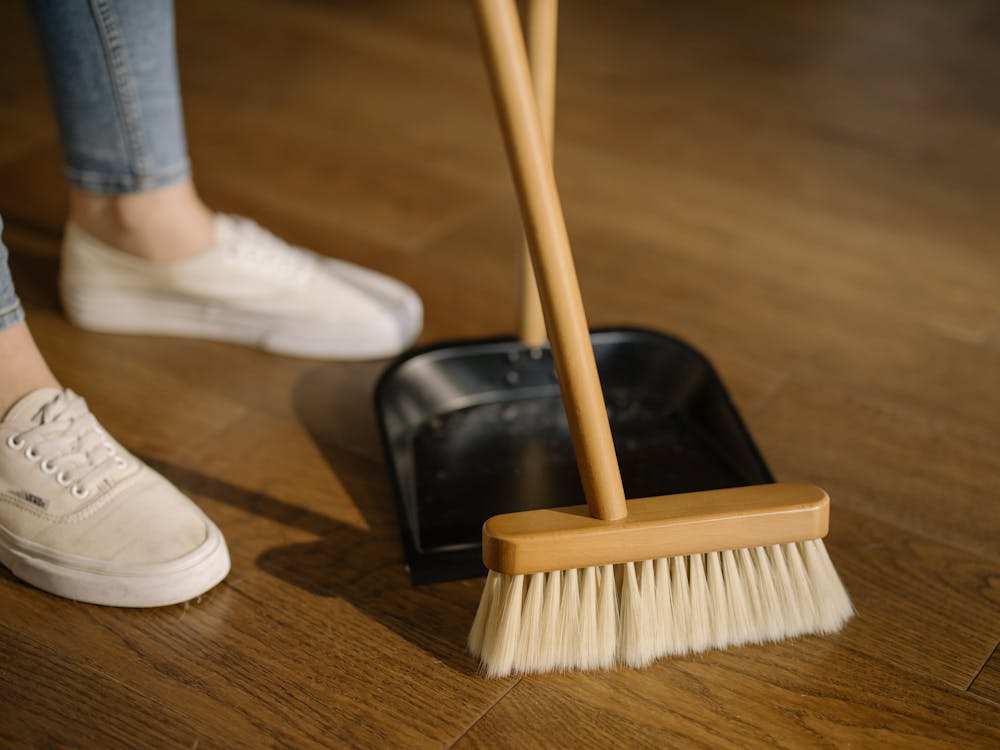 Roaches like dirty places, especially those with easy access to food. Maintaining high standards of personal cleanliness might reduce the allure of your house to these pests. What you can do is as follows:
a) Clean regularly: Quickly remove food crumbs and spills from the floor, as well as vacuum and clean the area.
b) Store food properly: Never leave perishables out overnight unless they are sealed tightly in airtight containers.
c) Take out the trash: Garbage should be disposed of in appropriate trash cans and sealed containers on a regular basis.
d) Eliminate standing water: Repair any dripping fixtures, clean out the drains, and keep the humidity levels down in the home.
Seal Entry Points
It is essential to secure all possible access points in your house, since cockroaches may enter via the tiniest of openings. Focus on the following details:
a) Windows and doors: To prevent roaches from entering your home via cracks, set up weather stripping and door sweeps.
b) Wall openings: Caulk or other suitable sealants should be used to cover cracks in walls, particularly those located near pipes, wires, and other utility lines.
c) Ventilation openings: Keep roaches out of vents by installing mesh screens and checking them often.
Declutter and Organize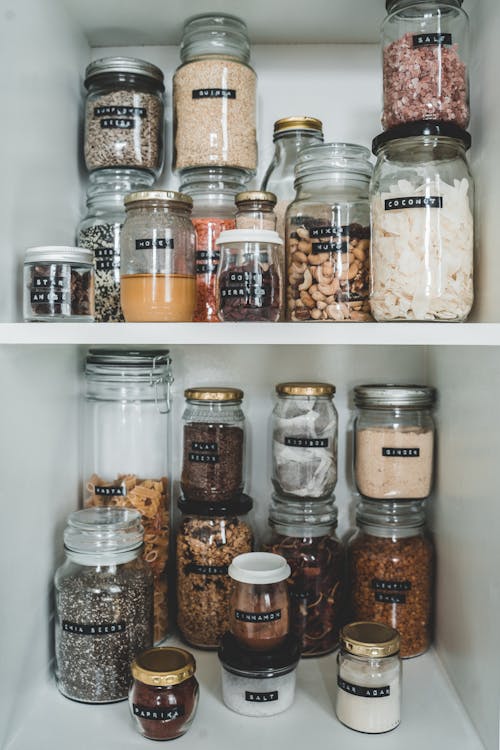 Roaches are like quiet, dark places to nest. You may reduce the number of cockroaches in your house by getting rid of the clutter and mess they like to call home.
a) Reduce clutter: Get rid of junk like old newspapers and cardboard cartons as well as useless electronics and equipment.
b) Organize storage areas: Instead of using cardboard boxes, which may be a breeding ground for roaches, keep your goods in plastic containers.
c) Clean behind furniture: Roaches may hide everywhere, so it's important to regularly move and clean beneath appliances, furniture, and other things.
Regular Maintenance and Inspection
In order to spot the first symptoms of roach activity and fix any holes or other weaknesses, regular maintenance and inspections are crucial.
a) Seal cracks and gaps: Check for new cracks and holes in your house on a regular basis, and immediately fill them up.
b) Fix plumbing issues: Cockroaches may be prevented by fixing any plumbing or leaks right away.
c) Check dark areas: Check the basement, attic, and crawl space on a regular basis, focusing on the hidden nooks and crannies.
Outdoor Prevention
Roaches may enter a house via any available opening. To reduce the number of cockroaches in your outdoor space, use the following preventative methods:
a) Keep outdoor areas clean: Clean up the outside area surrounding your house of any trash, rotting leaves, and woodpiles.
b) Trim vegetation: Remove hiding places by cutting back vegetation and trimming tree limbs away from your home.
c) Seal cracks in the foundation: If your home's foundation has any holes or cracks, fill them with cement or caulk.
Additional Tips
Keep your garbage cans in a sealed container or in a garage or shed.
Clean up spills immediately.
Vacuum under appliances and furniture regularly.
Seal cracks and holes in your walls and foundation.
Use caulk or weatherstripping around windows and doors.
Keep your home at a cool, dry temperature.
Inspect your home for cockroaches regularly.
Bottom Line
Cleanliness, caulking of cracks and crevices, clearing of debris, and routine maintenance are only some of the measures that may be taken to forestall a cockroach invasion. The likelihood of a cockroach infestation may be greatly reduced by using the methods discussed below.
Consistency is the key to a roach-free home for you and your family. This includes maintaining adequate hygiene standards and doing routine inspections of your property.