We've researched over 100 plumber in San Antonio, and out of these, we selected 5 best and most popular plumber of San Antonio city according to our popularity, rating, reviews, cutomer satisfaction, pricing, etc. Our team used 20+ such factors for researching these plumbing companies. See our business listing process.
Also See: Find Best Plumbers Near Me (Search By Zip Code)
1. Mr. Plumber Plumbing Co.
2. 1st Call Plumbing, Heating & Air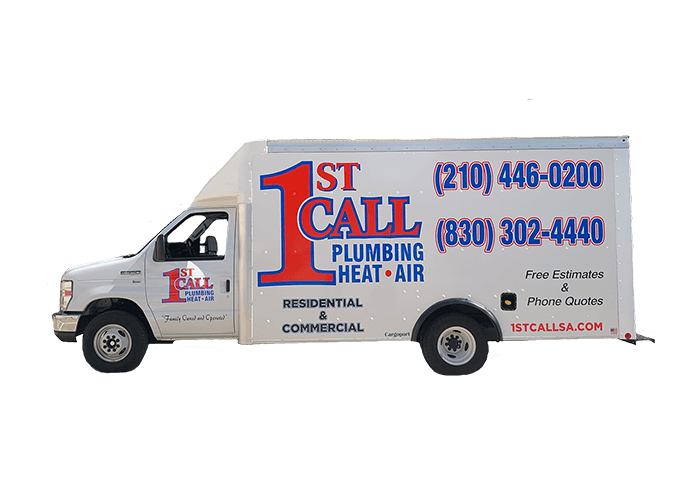 3. Anchor Plumbing Services
4. Chambliss Plumbing Company
5. Bluefrog Plumbing Drain of San Antonio